The American Dream
--- Written in response to a question,"is there still an American Dream?"
Our Dream is a belief in the future
.. if we chose to use such tools as social networks on the Internet to do more than sound off, we have the opportunity to create a debate that includes all our literate citizens.

We need not be separate virtual communities. A chaotic maze of blogs, web sites, and fund raising endeavors. We need virtual communities tied to real geographically based political action. Votes outweigh any other currency. If we in our time are willing to risk and sacrifice in the belief that we can control our destinies, we will create a better future. We will be living the American Dream.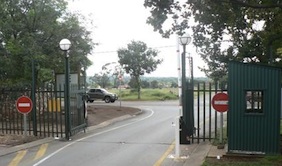 Soulless suburbs of gated enclaves leaving those outside the walls, abandoned without hope, is not our future. We can live in healthy, environmentally friendly communities, filled with activities and educational opportunities for our children. The power and vitality of the American Dream is readily available to us, if we seek it.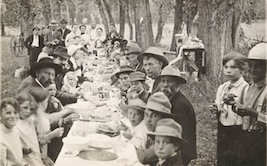 Beginning