Illinois Native American Tour
Dickson Mounds State Museum is only 40 miles from Elmwood. This could be an easy day trip a great place for a picnic lunch. If you want a longer trip and your interest in Native American cultures is just getting started you will want to continue on to Cahokia in Illinois east of St Louis, MO.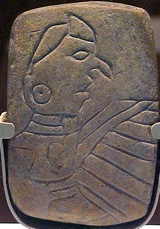 Nauvoo Illinois a Good Trip
If you are in Elmwood and would like to take an easy trip just before school takes off again. I want to make a couple of suggestions. First is to Nauvoo IL a day trip, a camping trip, or if you prefer real beds and real bathrooms there are many choices for lodging. ...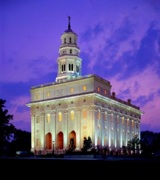 Today's quirky thing I found is this video on you tube, it lasts for 4 minutes and thirty seconds. It of a deep sea squid-octopus thing. It is an amazing creature.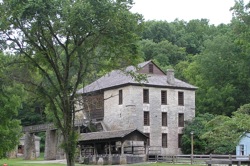 Indiana's Spring Mill built in 1818
A Beautiful Valley

Click to Read Next Page