Land of Lincoln Awaits --- to be found all around you
As I advised earlier with Civil War battlefields, if you want to bring your family along on your love of history, let them travel at their own pace. If you are living in Elmwood then it will be a relatively short drive to many of the Lincoln sites. You do not have to do it all in one family jaunt. An overwhelming adventure may cause a spouse and children to become more jaundiced than jaunty. Out of town visitors coming and you need a day trip, go to Springfield.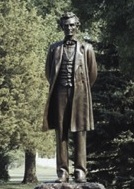 Any Lincoln trip includes Springfield Illinois. A trip can incorporate a drive down "Old Route 66" if you want. Springfield offers a couple of unique food classics. Home of the horseshoe and Cozy Dogs (at the Cozy Dog Drive In on South 6th St). Current Springfield restaurants/bars, the Barrelhead and D'Arcy's Pint, both feature horseshoe sandwiches. Why start by pointing out high calorie meals? It is from experience; my sons were always motivated by food, and have become good history buffs. There are many places for salad or healthier fare in Springfield, but it wasn't invented in Springfield.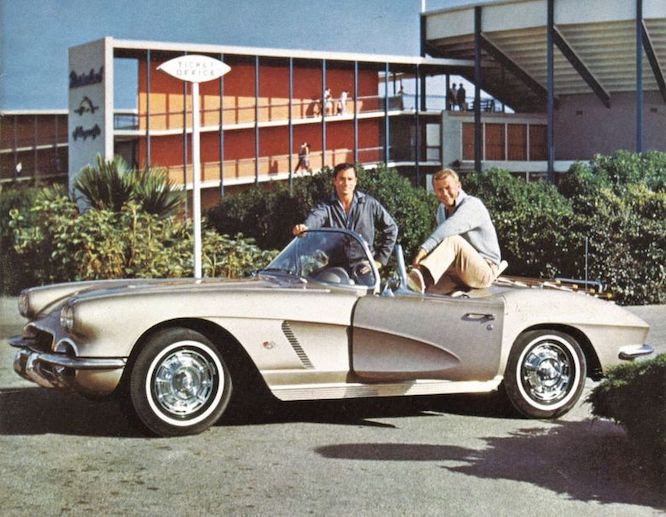 Staying on Interstate highways I-74 to I-155 to I-55 should get you to Downtown Springfield in less than 2 hours. I-55 runs along the east and then south side of Springfield. There are many hotels and motels along the I-55 routes. Springfield can easily be a day trip or an overnight adventure.

Click to Read Next Page